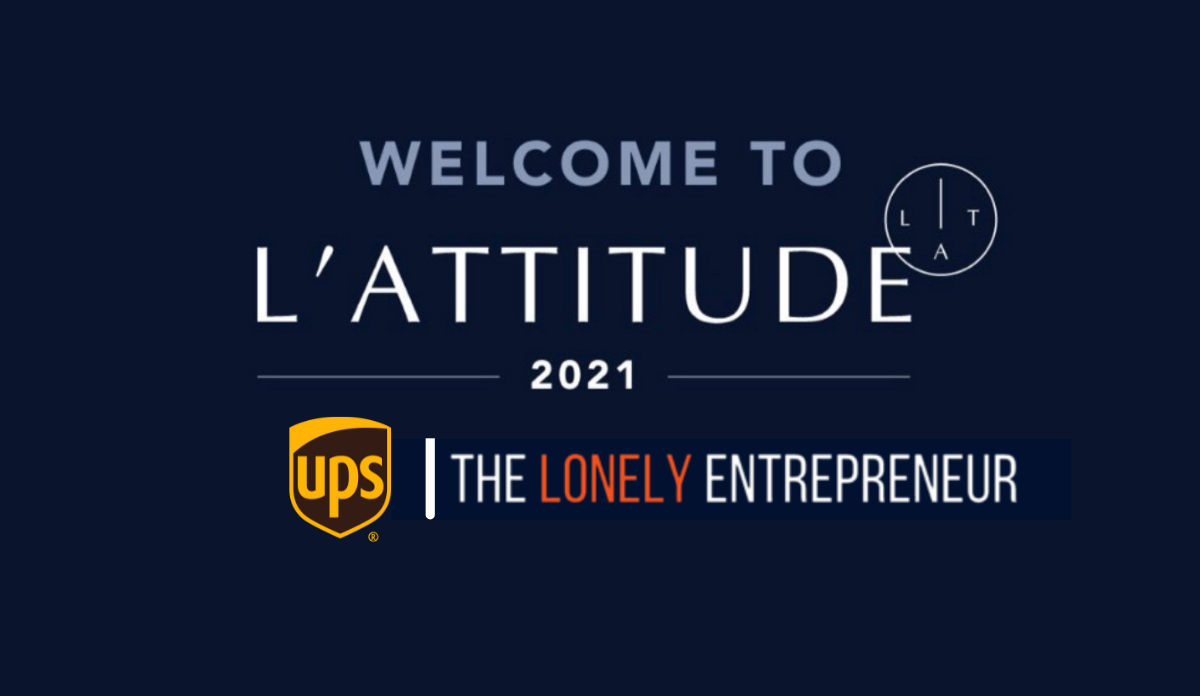 The Lonely Entrepreneurs joins UPS at the highly coveted L'attitude Conference – a business based national initiative focused on helping enlightened executives understand The New Mainstream Economy and the U.S. Latino cohort that is driving. It is designed to spotlight and support Latinos in business, entertainment, media, economics, politics, science and technology.
Th Lonely Entrepreneur was there to participate in awarding the 2021 UPS Ignite Entrepreneurs to a number of up and coming Latin entrepreneurs in partnership with UPS.
UPS and The Lonely Entrepreneur (TLE) have partnered to provide minority entrepreneurs free access to the knowledge, tools, and the ongoing support they need to start or grow a business.
Through the partnership, UPS will be able to provide an unlimited number of minority entrepreneurs nationwide with one-year free access to the TLE Learning Community – a one-stop-shop platform that provides entrepreneurs with the knowledge, tools, and ongoing support they need to succeed.