The Lonely Entrepreneur's Board of Directors is comprised of a dedicated team of individuals that have had commercial success and a commitment to giving back to the communities they serve.
Michael Dermer is the founder and CEO of The Lonely Entrepreneur and an accomplished author, speaker, lawyer. His mission is to empower entrepreneurs worldwide by turning their passion into success.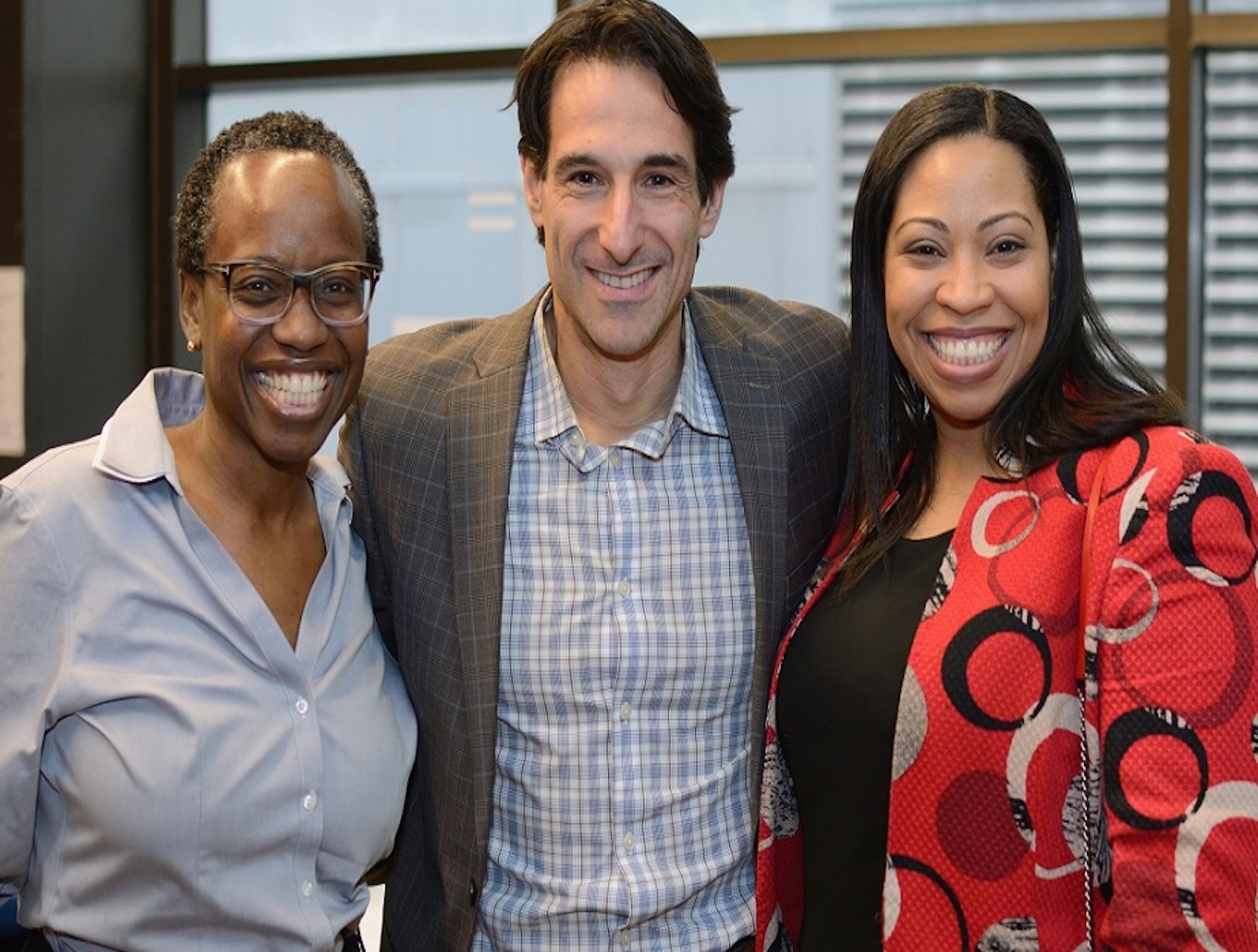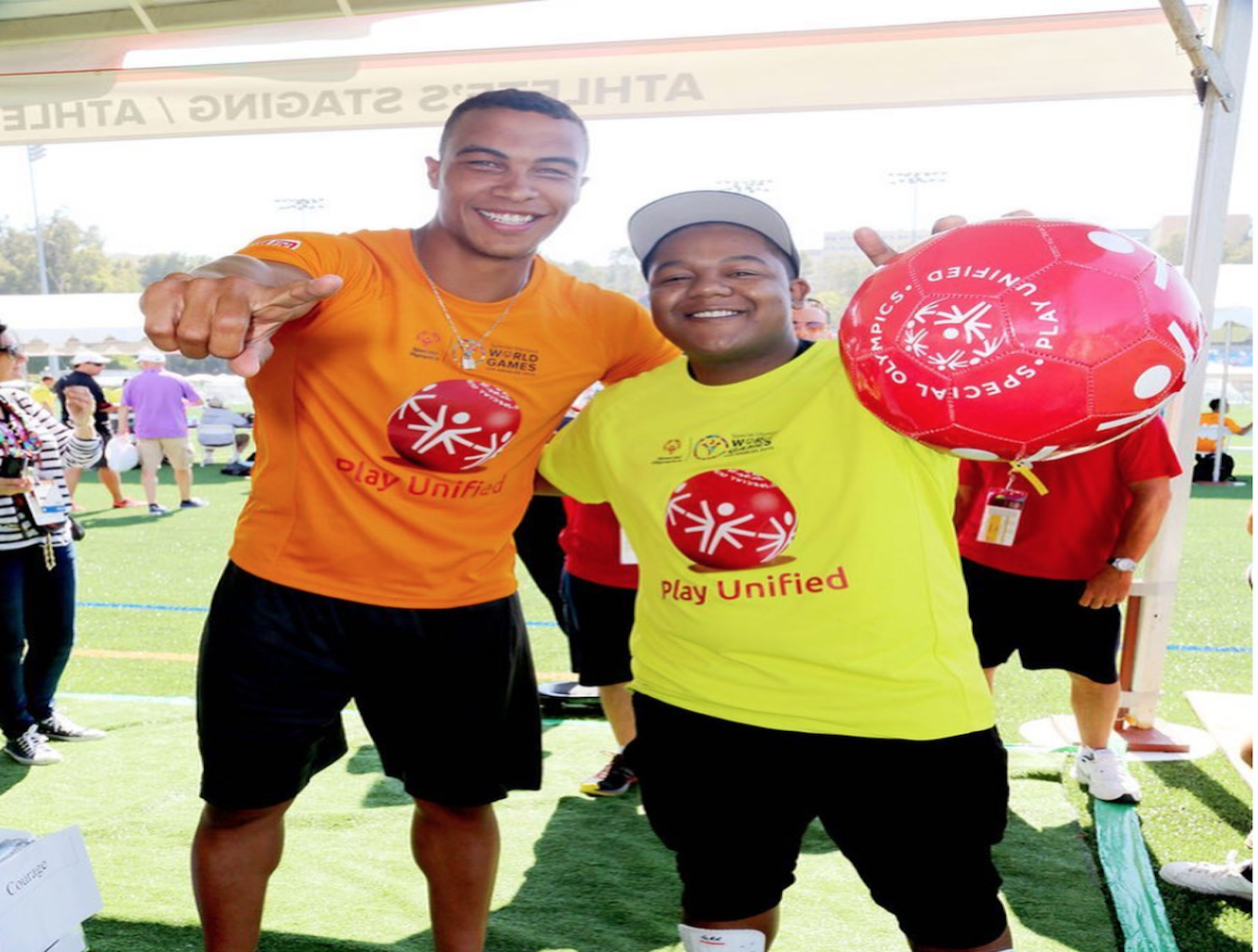 FORMER NFL RECEIVER, BRAND AMBASSADOR, PHILANTHROPIST
Dale Moss is a former NFL receiver and a model and entertainer. Dale is a Global Ambassador for the Special Olympics and represents the NFL, United, The Tiger Woods Foundation, Wounded Warrior, Uber, Michelob and DirectTV. Please see below for a complete biography.
My biggest joy in life has been having the unconditional support of friends, family, and fans which drives me to step outside the box and create without fear. From playing in the NFL to now being an accomplished model, entertainer, philanthropist and motivational speaker.  I've devoted my life to strategically utilizing my platforms to influence, engage and empower others to find balance in all areas of life.
AWARD WINNING DIVERSITY LEADER
Yvette Donado is an Award-winning Diversity Consultant and the Former Chief Administrative Officer/Chief Inclusion & Diversity Officer, Educational Testing Service. Please see below for a complete biography.
Yvette Donado
Award-winning Diversity Consultant
Former Chief Administrative Officer/Chief Inclusion & Diversity Officer, Educational Testing Service
Most companies care deeply about diversity. They heed the research indicating how more diverse workforces and especially leadership lead to greater innovation and increased value creation. But they are both frustrated by the lack of effectiveness of their diversity programs and confounded by the erosion of some previous gains. For example, the number of female chief executives this year declined by 25 percent, according to Fortune's 2018 list. There were 32 female Fortune 500 chief executives in 2017. Now there are 24.
Yvette Donado, former Chief Administrative Officer and Chief Diversity Officer of Educational Testing Service (ETS), is a speaker and consultant who understands this problem better than most senior executives.  Using her three decades of C-level experience, she speaks passionately and knowledgeably about the difficulties of obtaining diversity in organizations. Her award-winning talks and insights as one of the most visible Latina senior executives in the United States offer leaders firsthand practical approaches and solutions to gaining the benefits of diversity in their organizations.
The key to her success with corporate audiences is her experience leading the development and execution of Diversity and Inclusion (D&I) policies and programs throughout an organization of 3,500 full-time employees and 70,000 part-timers. Yvette knows the strengths and the limitations of councils on diversity and inclusion, human resources and learning initiatives, and even alignment with company strategies and goals. She shares with audiences the necessary actions on the part of leadership to make a lasting difference in this area gleaned from years of such work on behalf of her colleagues in both the educational and advertising industries.
After 20 years running human resources at Donovan Data Systems (DDS), Donado joined ETS in 2001 as Vice President of Human Resources and through the next 17 years her portfolio expanded to oversight of Learning & Development, Communications and Public Affairs, Facilities and Real Estate accompanied by promotion in 2005 to Senior Vice President. (She later established the first Office of Quality in ETS's 70-year history created to ensure operational excellence and flawless execution of all programs and services.) She advanced a sustainable talent brand, "Learning for Business Results," to accelerate leadership succession paying particular attention to the fostering of diverse cadres of future leaders. She used employee surveys skillfully to not only measure general engagement but also to determine where the diversity effort 'sweet spots' might lie. Yvette's attention also spread to the ways in which incorporating enviable benefits, wellness programs and flexibility in policies that foster work-life balance might attract and retain a more diverse workforce. Her presentations reflect this distinctive and varied array of ideas and tactics allowing her to share real-world knowledge.
Yvette sits on the board of directors of the New Jersey State Chamber of Commerce, Junior Achievement® of New Jersey, United Way® of Mercer County and Hispanics Inspiring Students' Performance and Achievement (HISPA). She is also a member of the Advisory Committee of the Pan American Development Foundation, an affiliate of the Organization of American States, and is on the faculty of the Student Success Institute of the American Association of Hispanics in Higher Education.
Donado earned her B.A. in sociology from Queens College in New York, a certificate in labor/employment law and human resources from New York University, an executive MBA and a certificate in strategic human resources management from Harvard University. She completed the Executive Development Program at Wharton Business School and a labor relations/conflict resolution program sponsored by Cornell and Boston universities. She authored a chapter in The Successful HR Executive: Top Human Resources Professionals on Strategies for Managing Costs, Promoting Profitability, and Knowing the Business (Aspatore Books, 2005). In 2010, she attended the Teleos Leadership Institute's program, Executive Coaching and Resonant Leadership.
Among the many awards presented to Yvette are:
Hispanic Business Magazine, 50 Most Influential Hispanics (2012)
LATINA Style Magazine, Top Five Latina Executives (2013)
Parents Step Ahead, Corporate Partnership Award (2013)
100 Hispanic Women, Corporate Partnership Award (2013)
Princeton Regional Chamber of Commerce, Women of Achievement (2014)
Latino Justice PRLDEF Latina Trailblazers Award (2014)
Smart CEO Brava Award (2016)
National Association of Female Executives VIP Women of the Year (2016)
National Diversity Council Leadership Award (2017)
She has addressed conferences at Princeton, Rutgers and other universities, the College Board®, the United States Hispanic Leadership Institute, the American Association of Hispanics in Higher Education, the Hispanic Association of Colleges and Universities, the International Association of Professional Administrators and Dual Language Education of New Mexico, the National Association of Elementary School Principals, The Conference Board and the Asian American Business Roundtable, among many others.
In 2013, she addressed a private-sector human resources symposium in Madrid, Spain, and in 2014, she keynoted the 45th anniversary conference of National Urban Fellows. In 2015, she addressed an international higher education conference in Brazil and in 2016, she keynoted a Dialogue on Diversity conference in Washington, DC and a Tri-State Diversity Council conference in New Jersey.  An expert on leadership and self-actualization, Donado enjoys speaking on diversity, education and assessments and their role in successful careers and productive citizenship. She is fluent in Spanish.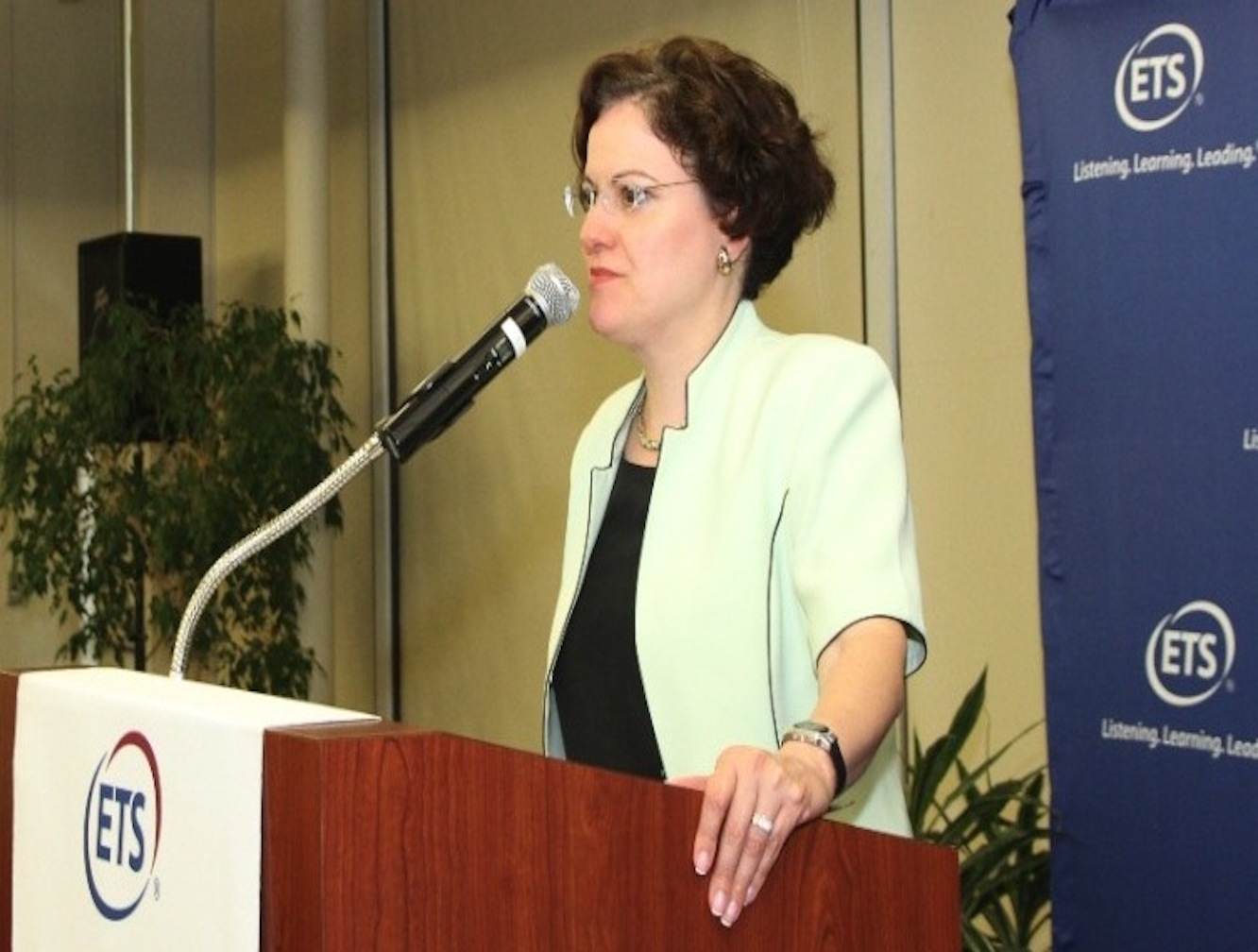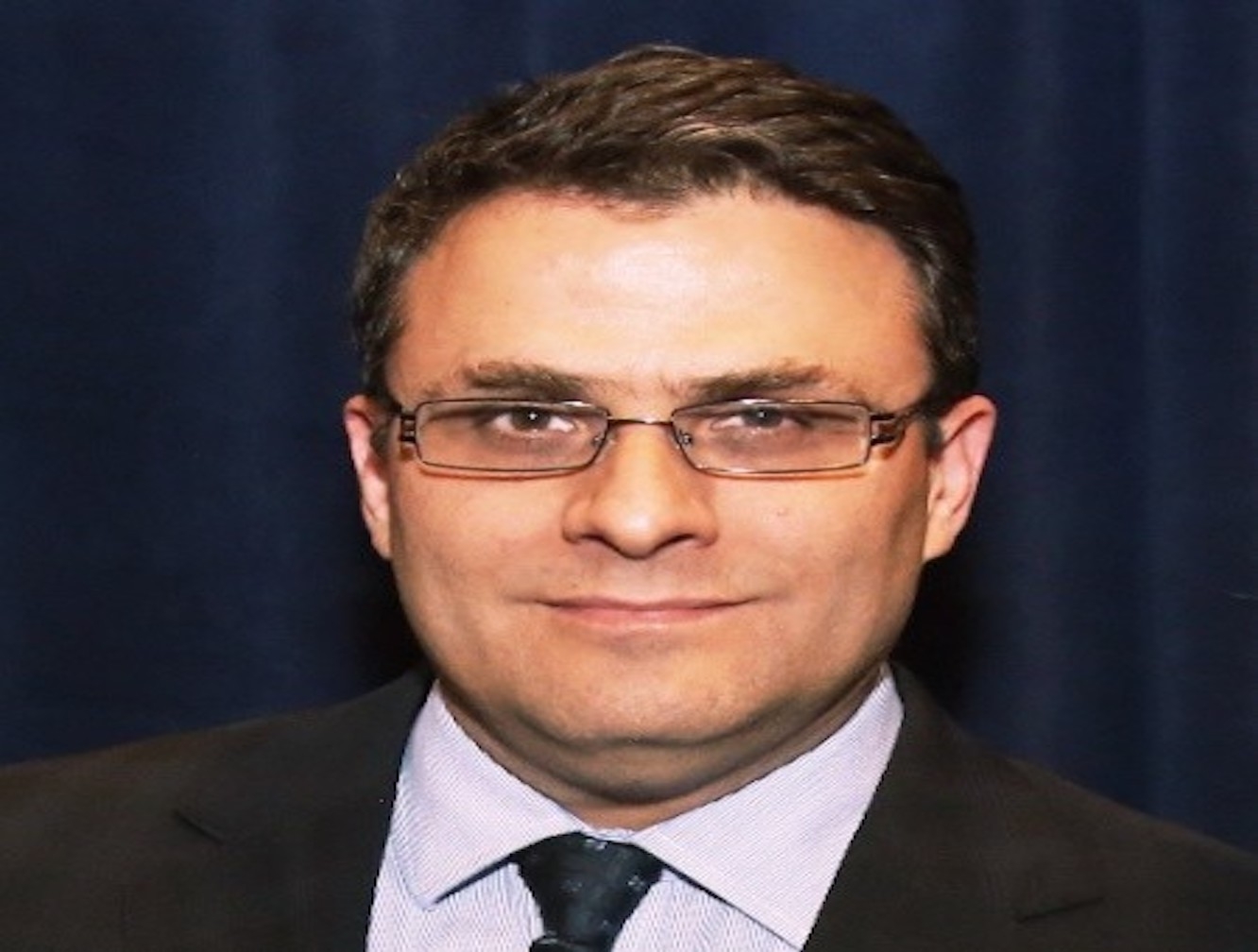 GLOBAL OPERATIONS & STRATEGY LEADER
Marcel Portmann's career encompasses 20+ years supporting multinational franchise operations. He served as an advisor for +70 global brands, developed 4 SME programs with the Inter-American Development Bank (IADB), served as Vice President of Emerging Markets, International Franchise Association and Vice President of Global Operations, United Franchise Group.
Encompass 20+ years of experience creating and implementing business development roadmaps demonstrated to support strategic and operational metrics of multinational franchise operations, and leading portfolios of diverse brands to maximize value and growth potential.
Entrepreneurial top performer accomplished in connecting cross-culture and cross-function to unify and empower teams, motivate idea generation, challenge the status quo, and drive forward needed changes to facilitate sustainable progression that aligns with, and achieves, company's long-term business objectives.
TRANSFORMATION LEADER, ENTREPRENEUR COACH
Sadiq Shariff is a global transformation expert who has served Deloitte, PwC, IBM and Fortune 100 companies over 20 years. Sadiq is co-founder of the American Muslim Consumer Consortium, a non-profit to promote businesses for the Muslim market. Sadiq has assessed 500 startups from 40 countries. Please see below for a complete biography.
I create conditions to translate strategies into organizational and individual success!
I lead the strategy and operations at Naztec International Group operating across the globe, spanning North America, Europe, and Asia, with a primary focus on expanding our business footprint in the Middle East.
I am a global business transformation and project management expert who has served customers of Deloitte, PwC, IBM and other Fortune 100 companies for over 20 years. Over the years, partnering with a diverse group of senior and executive stakeholders, CXOs, IT Directors and Business Experts, I have helped organizations to consistently expedite innovation, improve operational efficiencies, reduce risks and improve customer and employee satisfaction.
I have led numerous strategic and complex, technology-driven business transformations influenced by the changing landscape of corporate IT architectures. I have consistently organized portfolios and led diverse teams of highly talented professionals to new levels of success delivering solutions for Auditing, Finance, Manufacturing, Shipping, Logistics, Government sectors, IT Infrastructure, Cloud and Cyber Security.
I am a Co-founder and Entrepreneur Development Director at American Muslim Consumer Consortium, a non-profit organization to promote businesses and entrepreneurs developing products and services for the Muslim market. I dedicate my spare time in applying my extensive knowledge and corporate experience towards the identification and development of innovative entrepreneurs, startups, and businesses serving the Muslim and like-minded consumer markets.  Since 2012, I have been instrumental in developing the AMCC's Entrepreneur Showcase (ESC) platform and architecting the Global Islamic Economy Summit's 'Innovation 4 Impact' (I4I) platform based on the ESC framework. Over the course of 5 years, I have assessed more than 500 startups and businesses from over 40 countries and coached 35 international companies.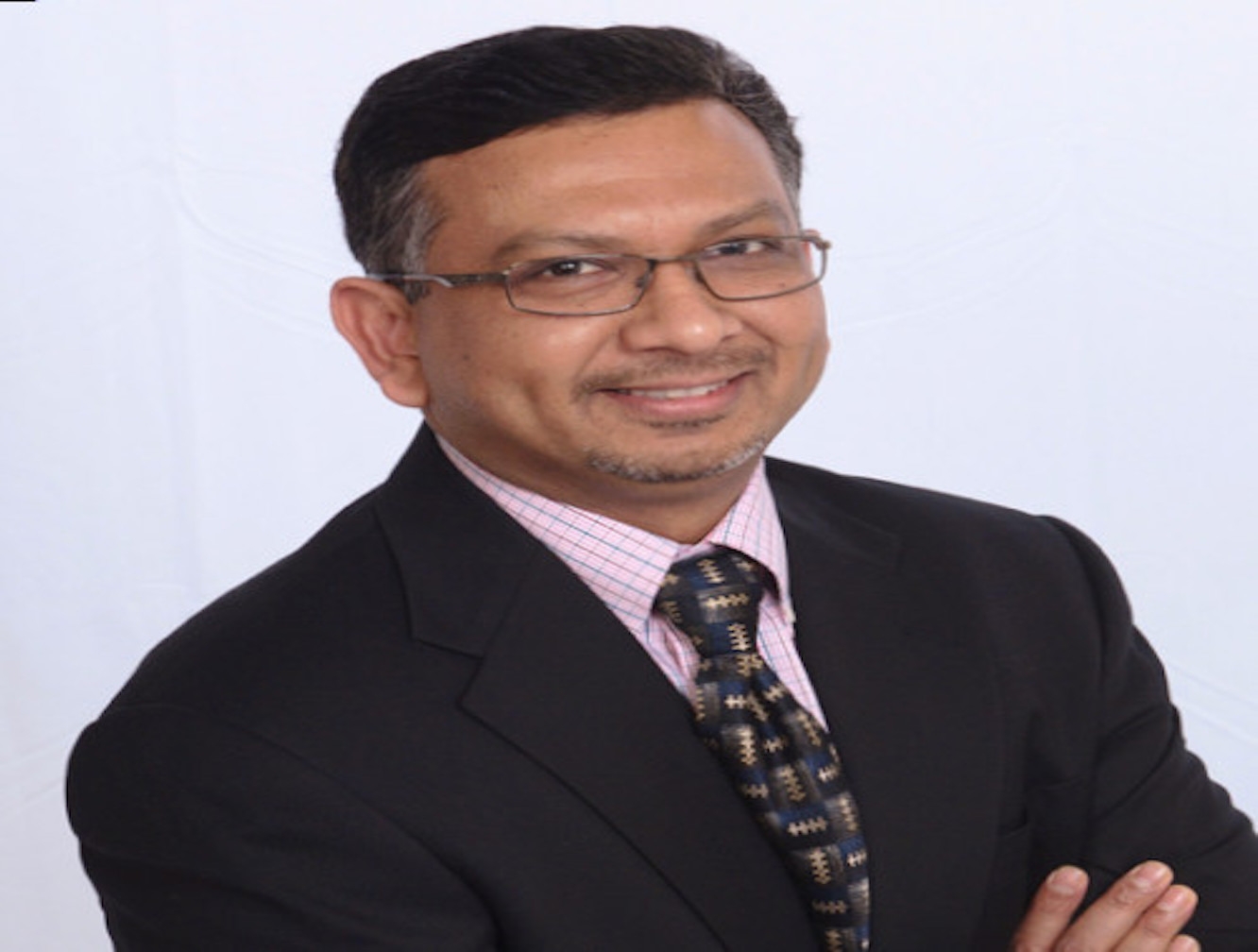 WOMEN FOUNDER ADVOCATE, HEAD OF GLOBAL OPERATIONS – THE LONELY ENTREPRENEUR
Victoria is a Partner and Head of Global Operations of The Lonely Entrepreneur. Victoria is an advocate for entrepreneurs worldwide with a particular focus on empowering women entrepreneurs across the globe.
Victoria Sherman is a global business and entrepreneurial leader, founding member of The Lonely Entrepreneur and a passionate advocate for female founders and youth development. Over the last 15 years, Victoria has successfully held senior leadership roles in the areas of executive management, strategic business planning, partnership development, corporate finance and operations, product, marketing and sales at Fortune 500 companies like IBM, PepsiCo and Dell EMC, small business, and startup environments.
In her most recent role as a Partner and Head of Global Operations, Victoria played an integral role in publishing the highly acclaimed The Lonely Entrepreneur Book and has been involved in every element of business growth within The Lonely Entrepreneur. She ensures that any evolving strategies, ideas and initiatives are in alignment with The Lonely Entrepreneur's overall mission and business goals, while creating and maintaining a strong culture for employees.
Victoria's unique leadership style maintains high expectations for her team while developing each person's skills in a culture of trust that allows and expects them to take risks and think big. She is passionate about the intersection of business and social impact and uses her experiences and talents to connect people to resources and opportunities across industries and the entrepreneurial ecosystem.